User Experience and Web Design
Communication Platform Experience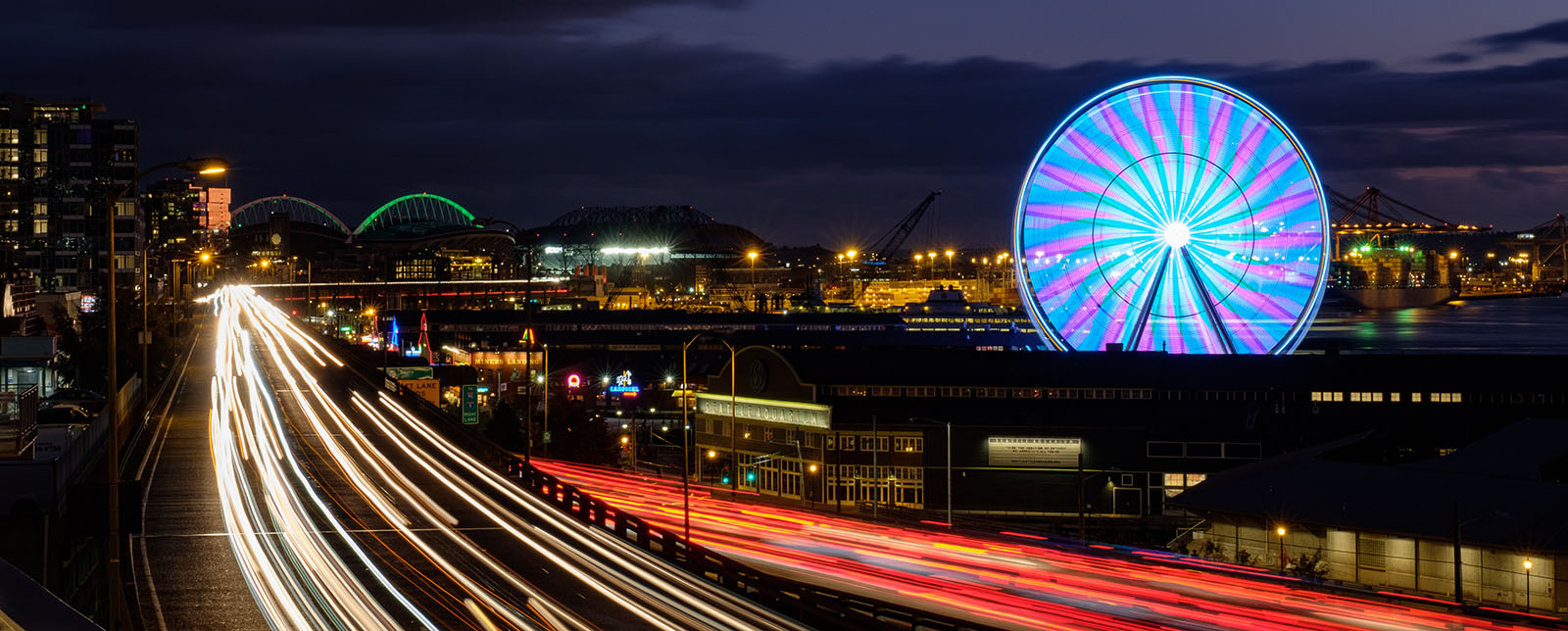 Functional, intuitive, simplified
Crafting a story
A Fortune 500 company tasked my team to craft a web-based education experience to drive adoption of a new global communication platform (used in 50,000+ organizations). They needed a way to communicate new features, provide training resources, and garner interest.
Question, listen, analyze
The gravity of this project required a large body of feedback from numerous groups within the organization across a wide range of demographics. I questioned problem points, brainstormed opportunities, and visualized feedback data to determine a plan of action.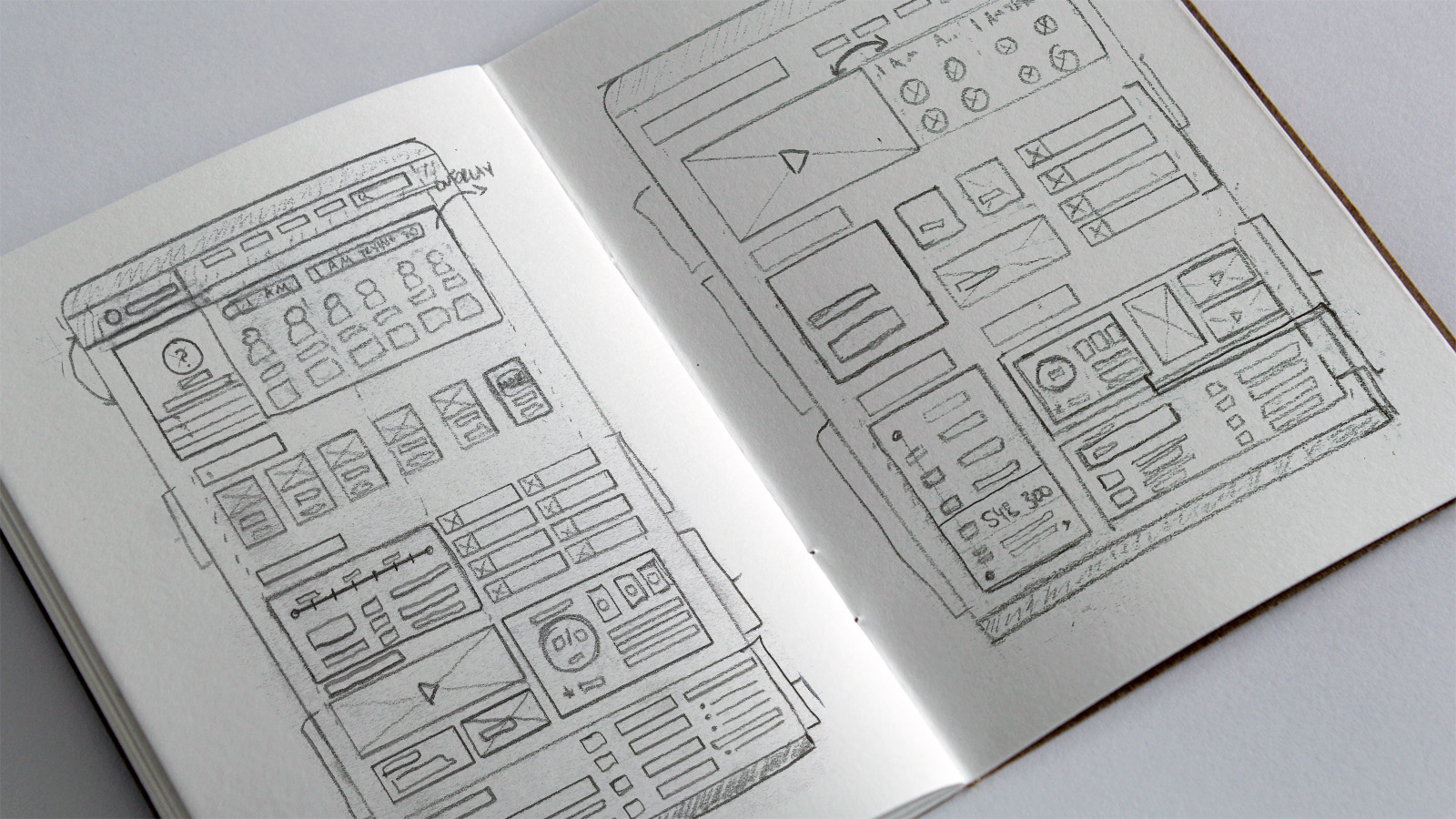 Ideation, sketching, and bringing to life
I ruminated on pain points the users identified, and scoured the internet for a solution that would go above and beyond anything currently available. From ideating to sketching to mockups, I kept the users' needs in mind and aimed to push the envelope.