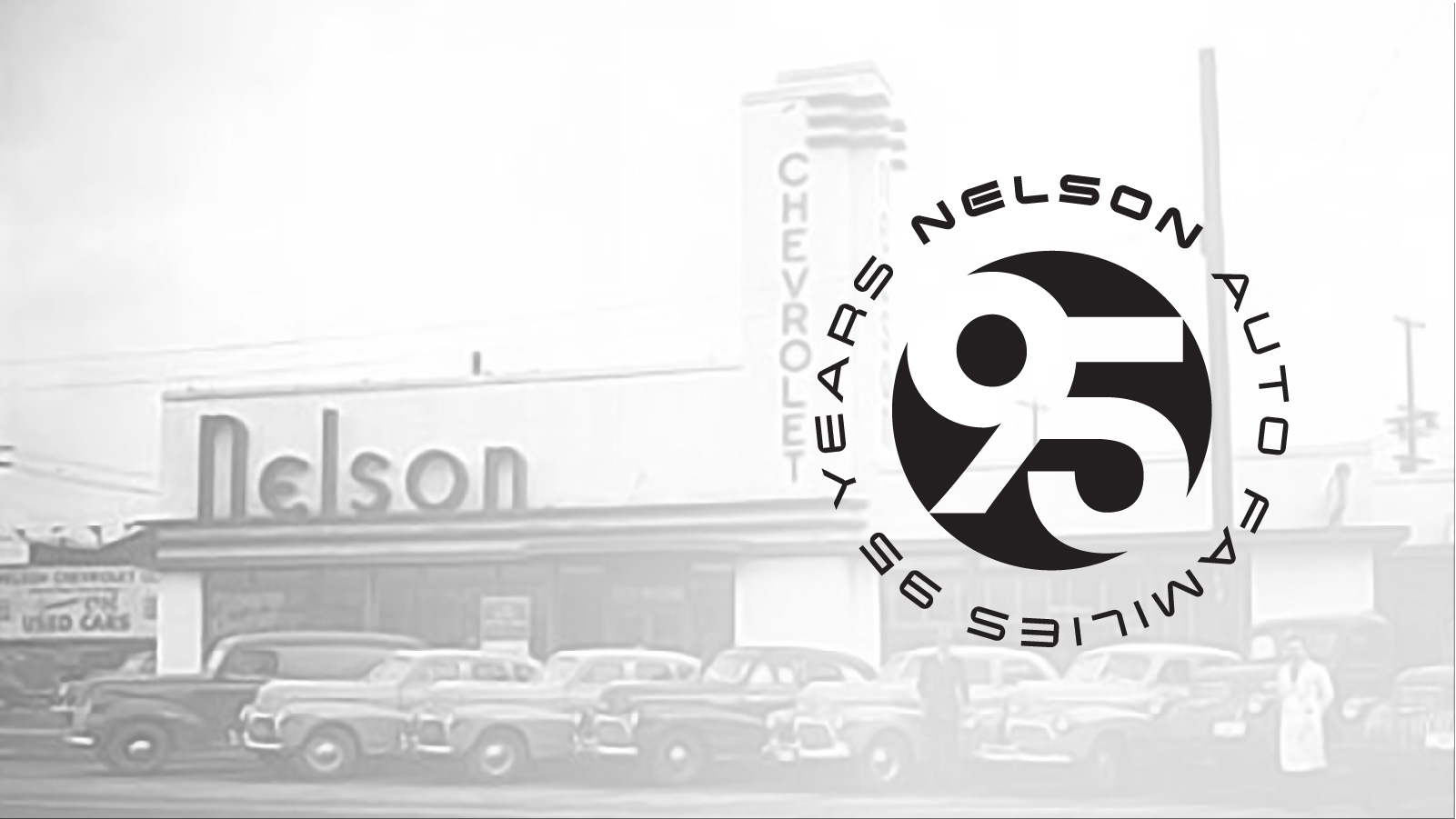 Branding
95 Year Celebration Logo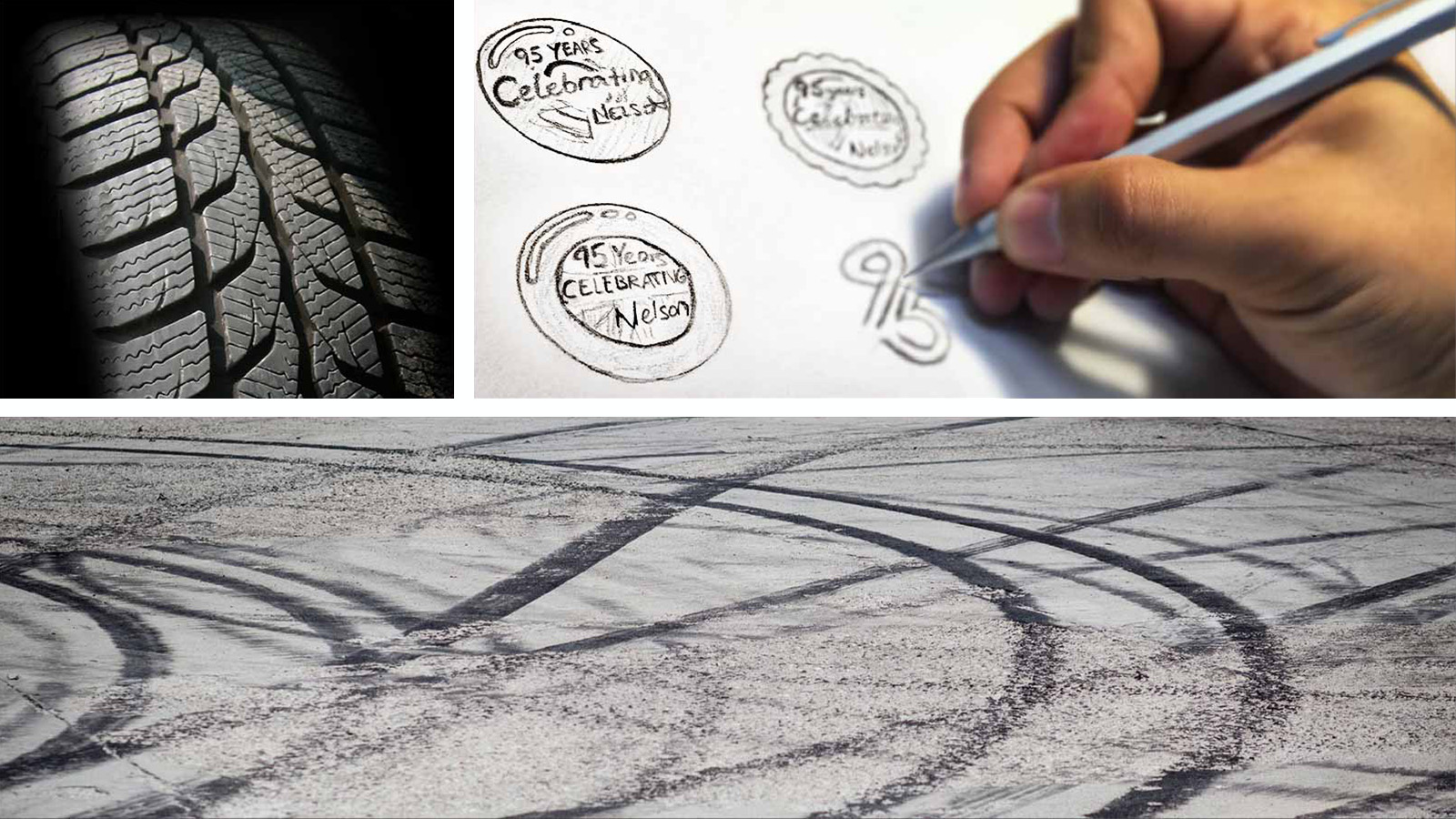 A focus on good, clean design
Telling a client's story
Lynnwood Honda is a car dealership owned by members of the Nelson family, who ran Nelson Chevrolet—an icon of the Ballard neighborhood. They needed a commemorative logo to celebrate the 95 years the Nelson family has been in the automotive industry.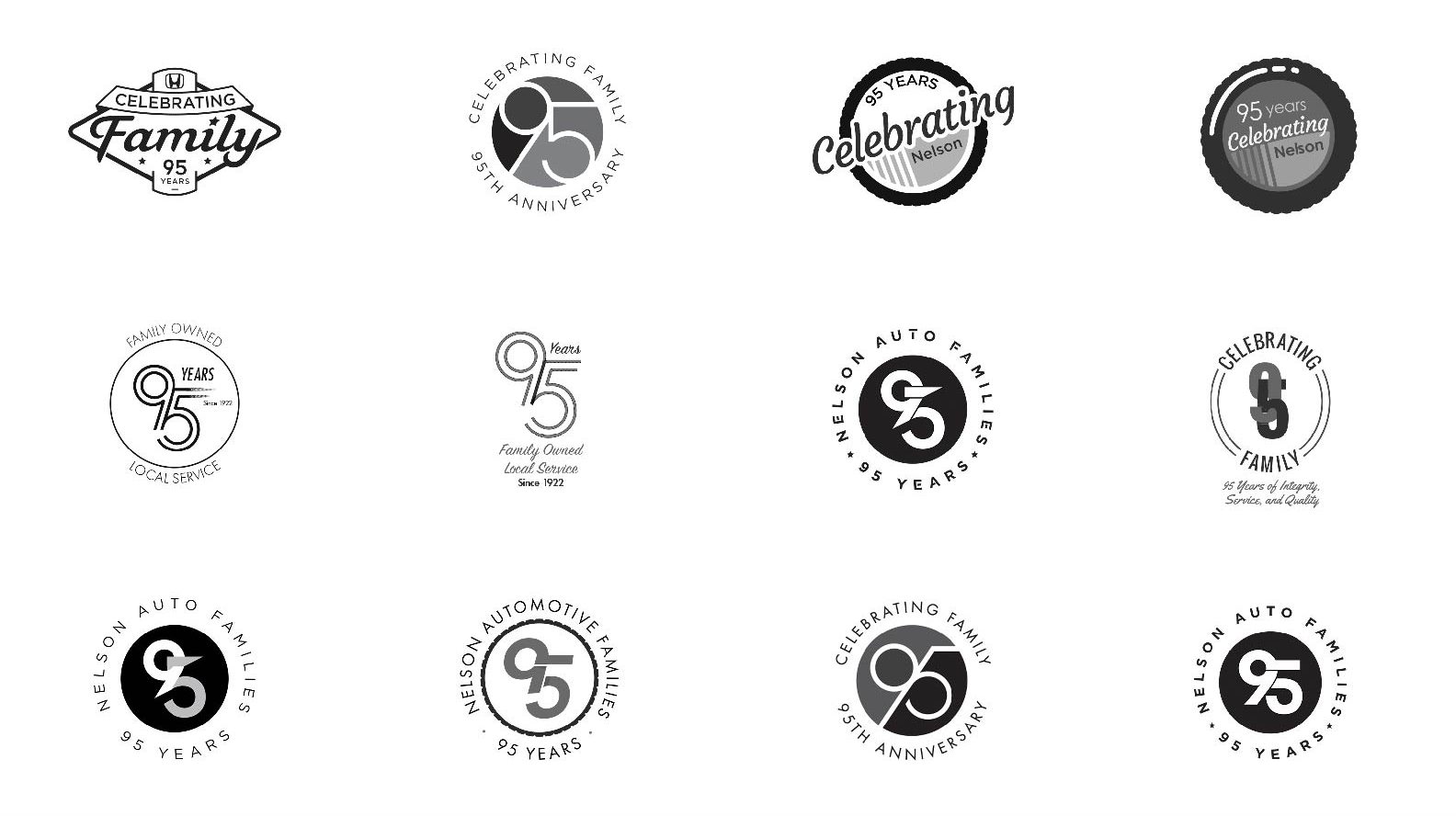 Testing multiple solutions
First step was an extensive exploration into different concepts and approaches to the 95 year logo, drawing inspiration from things like tires, tread marks and other car-themed shapes. What told the story best was a concept that combined a hand-crafted mark with a typeface that aligned to the auto industry and worked well in embroidered applications.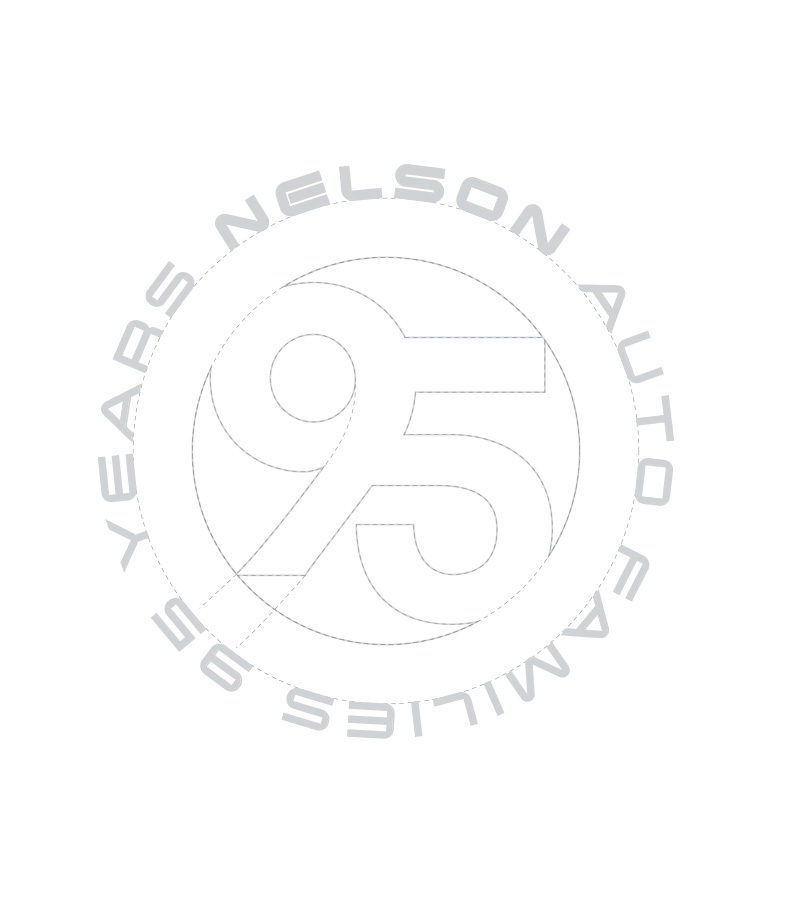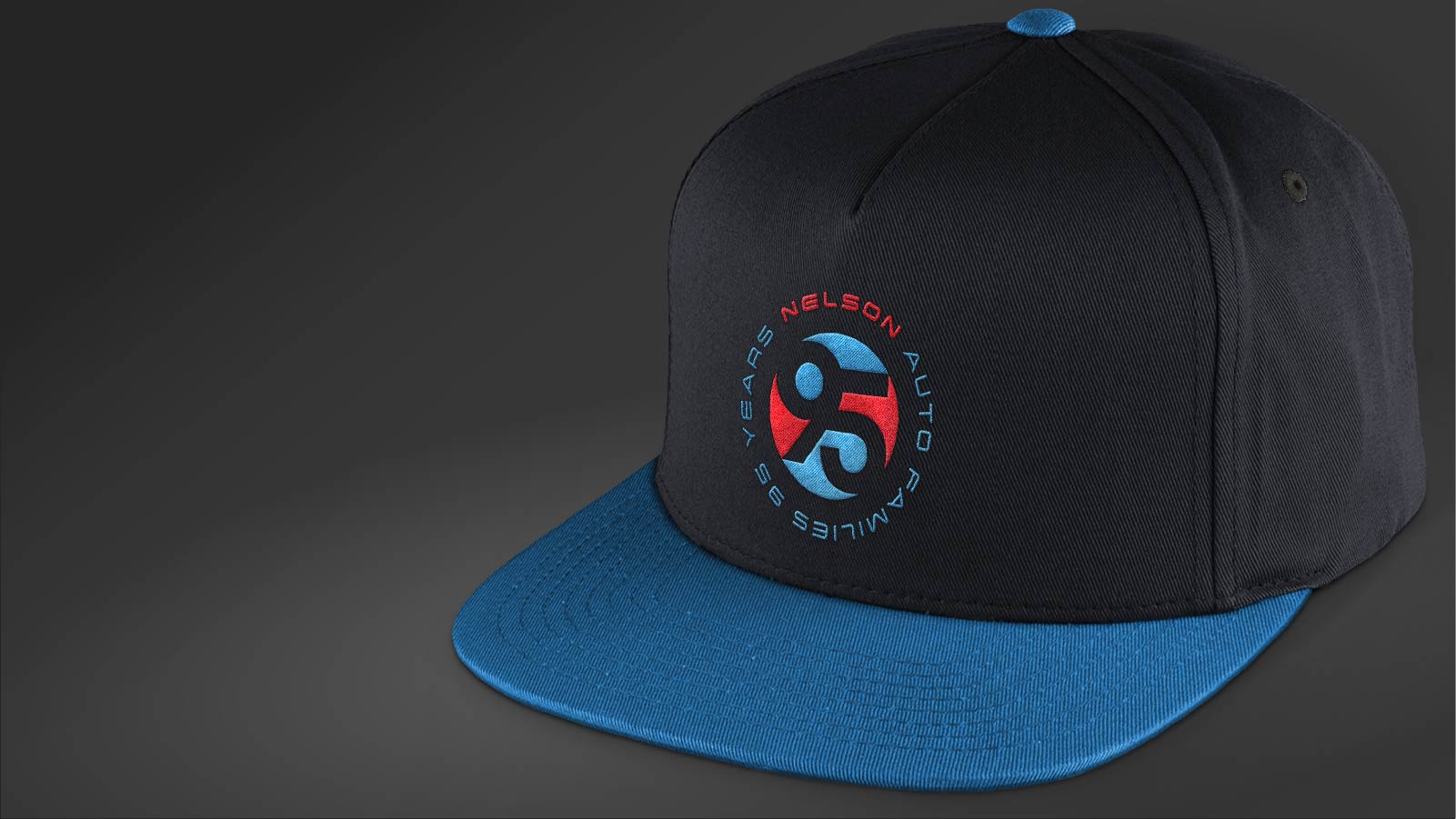 The result of the effort was a custom logo mark that felt authentic to the Nelson Chevrolet brand and served as a point of pride for the family as they celebrated this historic milestone.