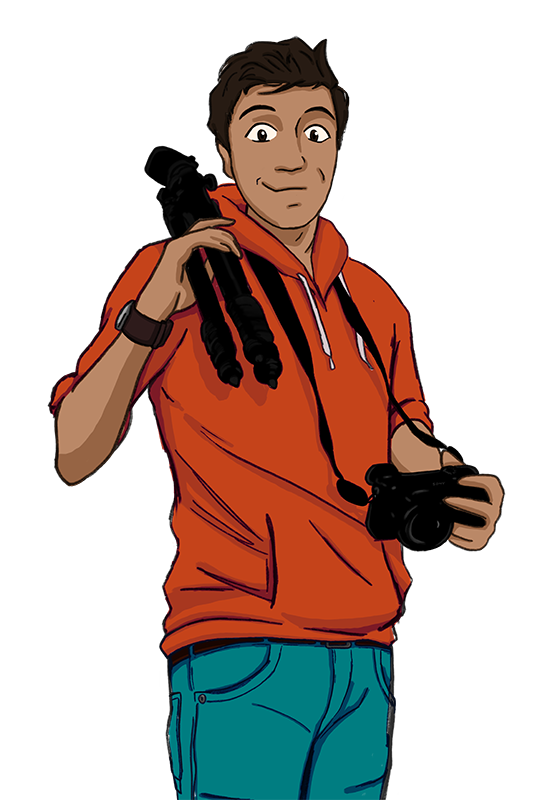 Not everyone fits into molds. My experience encompasses a wide range between art and science. From statistics in oncology labs to web development at creative agencies, I seek to understand and find solutions to complex problems. 
And most importantly, tell stories for impact.
outdated for your convenience
and enthusiasm pulls the switch
"Jack of all trades is a master of none, but oftentimes better than a master of one."
I have been intentional about deepening my breadth of skill, fascinated wherever art and science collide, overlap, and strengthen each other. Also I like platitudes. 
Web Development
Computer Science
Graphic Design
User Experience
Statistical Analysis
Web Development
From wireframes to implementation, sketches to user-interface testing — I create and maintain websites and mobile solutions, looking for cutting-edge mediums to tell stories and provoke interest. 
Relevant Tools/Methods:  Proficient in React, Typescript, and npm package bundling. WordPress and many common CMS are my bread and butter. Sketch, Figma, Adobe XD, or Illustrator for wireframing and creating the visual story. 
Computer Science
Graphic Design
User Experience
Statistical Analysis