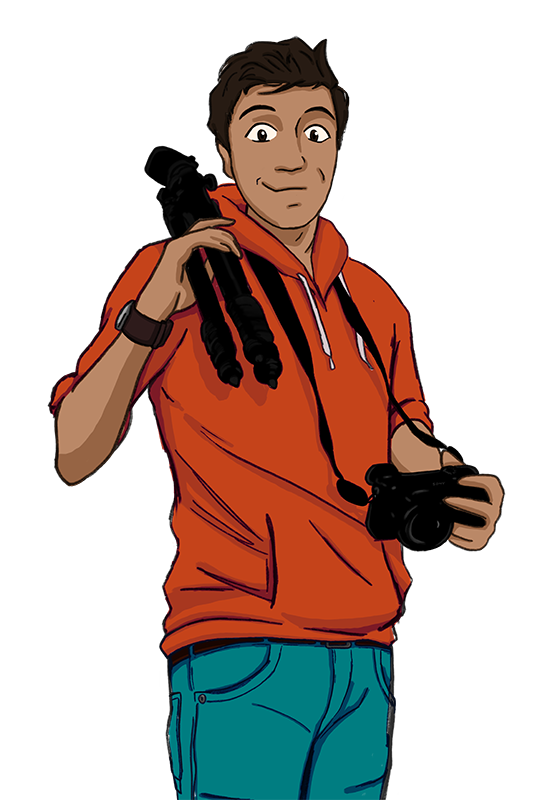 Not everyone fits into molds. My experience encompasses a wide range between art and science. From statistics in oncology labs to web development at creative agencies, I seek to understand and find solutions to complex problems. 
And most importantly, tell stories for impact.
and enthusiasm pulls the switch
"Jack of all trades is a master of none, but oftentimes better than a master of one." I have been intentional about deepening my breadth of skill, fascinated wherever art and science collide, overlap, and strengthen each other. Also I like platitudes. 
Web Development
From design to hard-coding, sketches to user-interface testing — I create and maintain websites and mobile solutions, looking for cutting-edge mediums to tell stories and provoke interest. 
Relevant Tools/Methods:  Sketch, Figma, Adobe XD, or Illustrator for wireframing; WordPress, some React.js/Node.js, and SASS for development, with knowledge of site gateway APIs.
Computer Science
Graphic Design
User Experience
Statistical Analysis